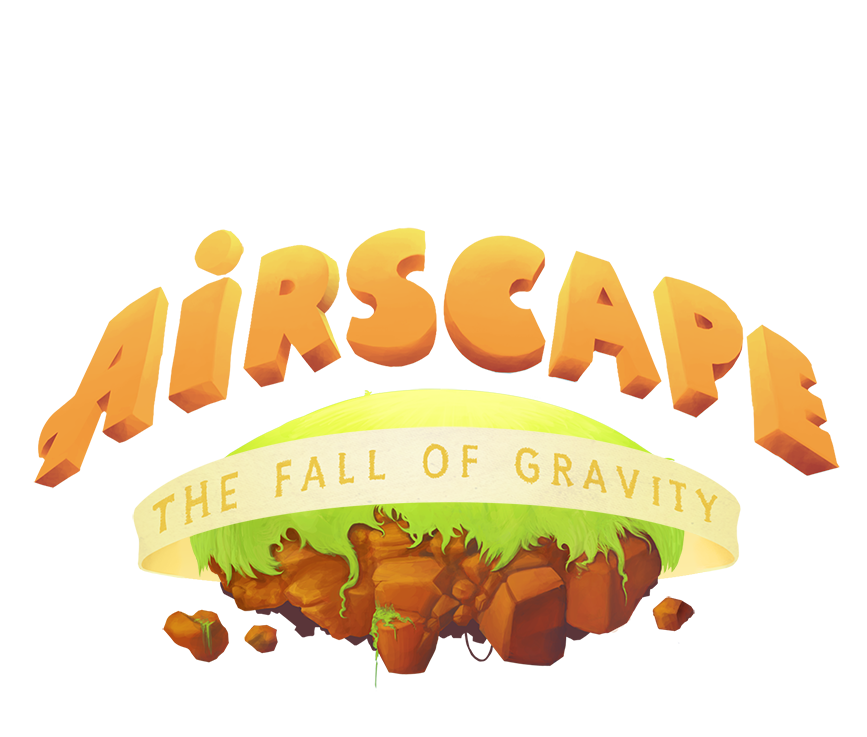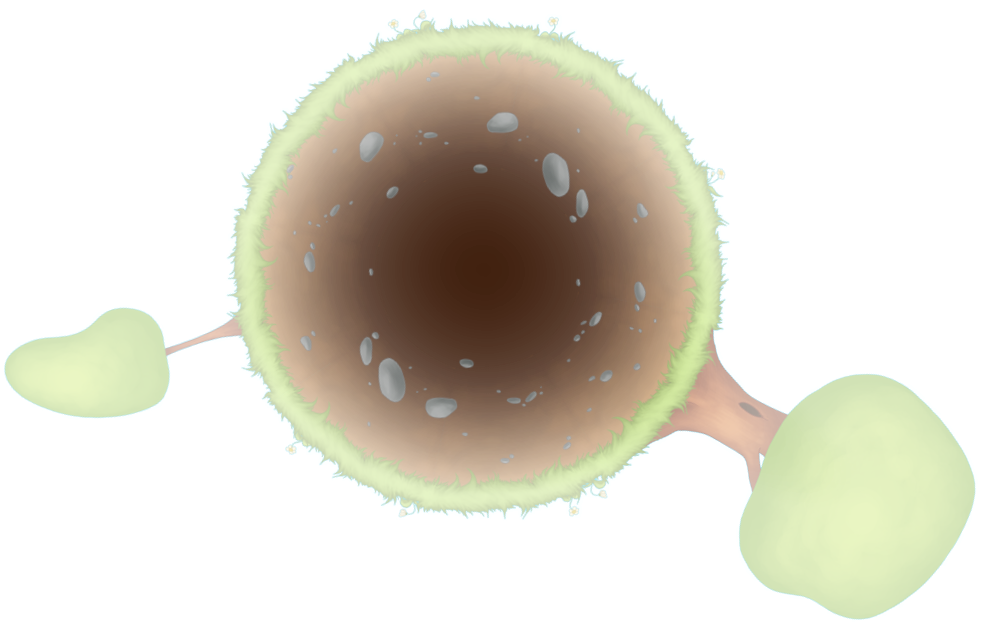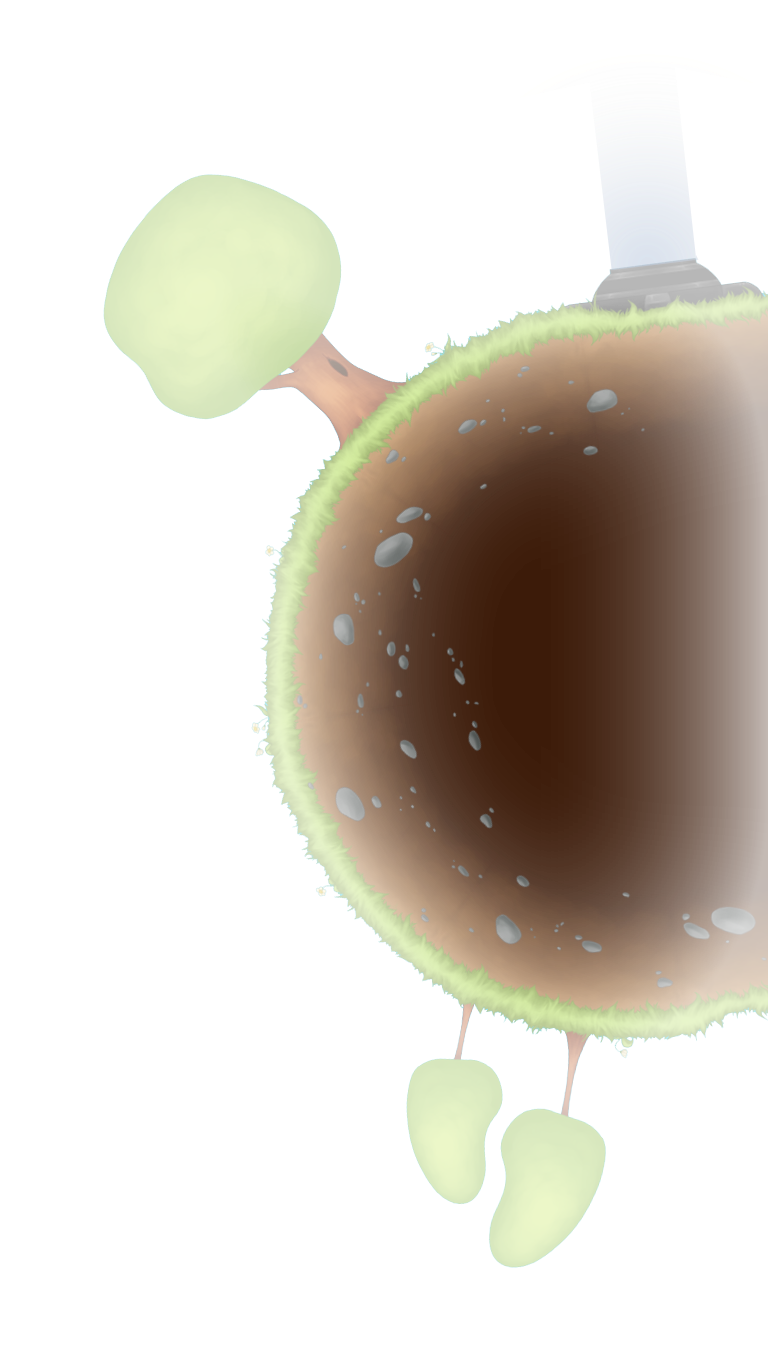 AIRSCAPE: THE FALL OF GRAVITY is an action platformer about an octopus lost in a strange and dangerous world. Created by a team of students from around the world, Airscape combines innovative gravity mechanics, devious obstacles, and questionable physics.
Airscape is currently available below on Windows, Mac, and Linux.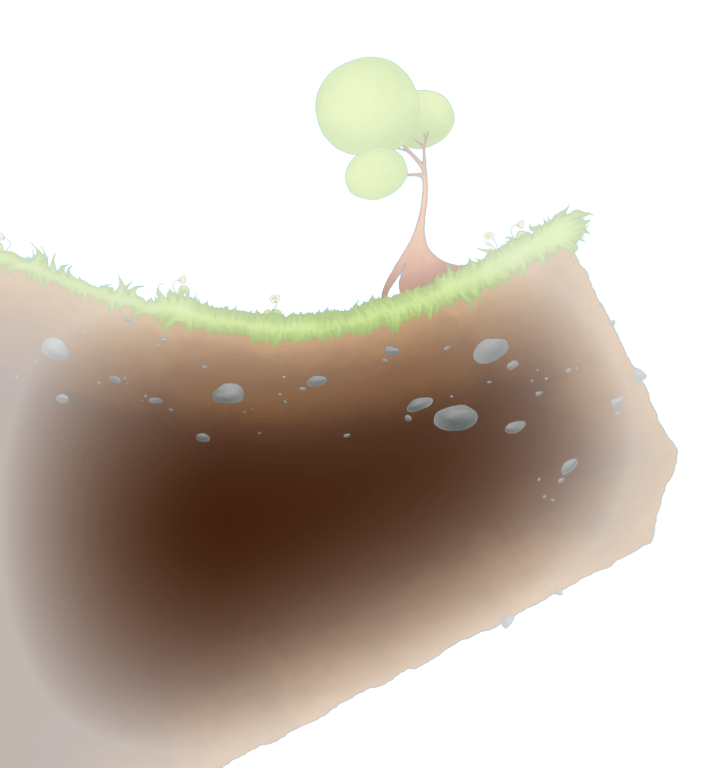 Purchase a copy today from the Humble Store:

Download the screenshots in full 1080p Resolution here.
Check out some great Let's Plays here:
You can find Airscape on Facebook and Twitter:


You have permission to monetize any videos/livestreams of the game. If you're a let's player/streamer/youtuber and would like to request a key, please don't hesitate to contact us!
Daniel West, Design and Programming
Daniel is a 1st-year college student from Wollongong, Australia. He started his programming experience with LEGO robotics at a young age. In 2011, he moved onto game programming with Construct 2. He spends his spare time feeling guilty about not working, and playing Spelunky and Nuclear Throne. He is also obsessed with typefaces. You can follow Daniel on twitter here.
Claudia Starke, Artwork
Claudia is a third-year university student from Germany, studying to teach Art and German. You can find her deviantART page here.
Dieter Theuns, Artwork
Initially hired to just do some of the UI elements, Dieter provided the team with a huge pile of small details to improve the overall world feel. Apart from that, he is a genuine guy looking for someone who loves laughing to enjoy long walks on the beach. Check out his dating profile here.
Sam Gossner, Music and Sound
Sam is a primarily self-taught composer and musicological madman specializing in cinematic orchestral music for games and orchestral sampling, currently entering his third year in college. He loves writing music that expresses ideas and emotions, and Airscape provided a unique challenge to him as both a very large and complex score (as well as the fact that he had to come up with SOMETHING to make the sound of an octopus walking). Learn more about him here.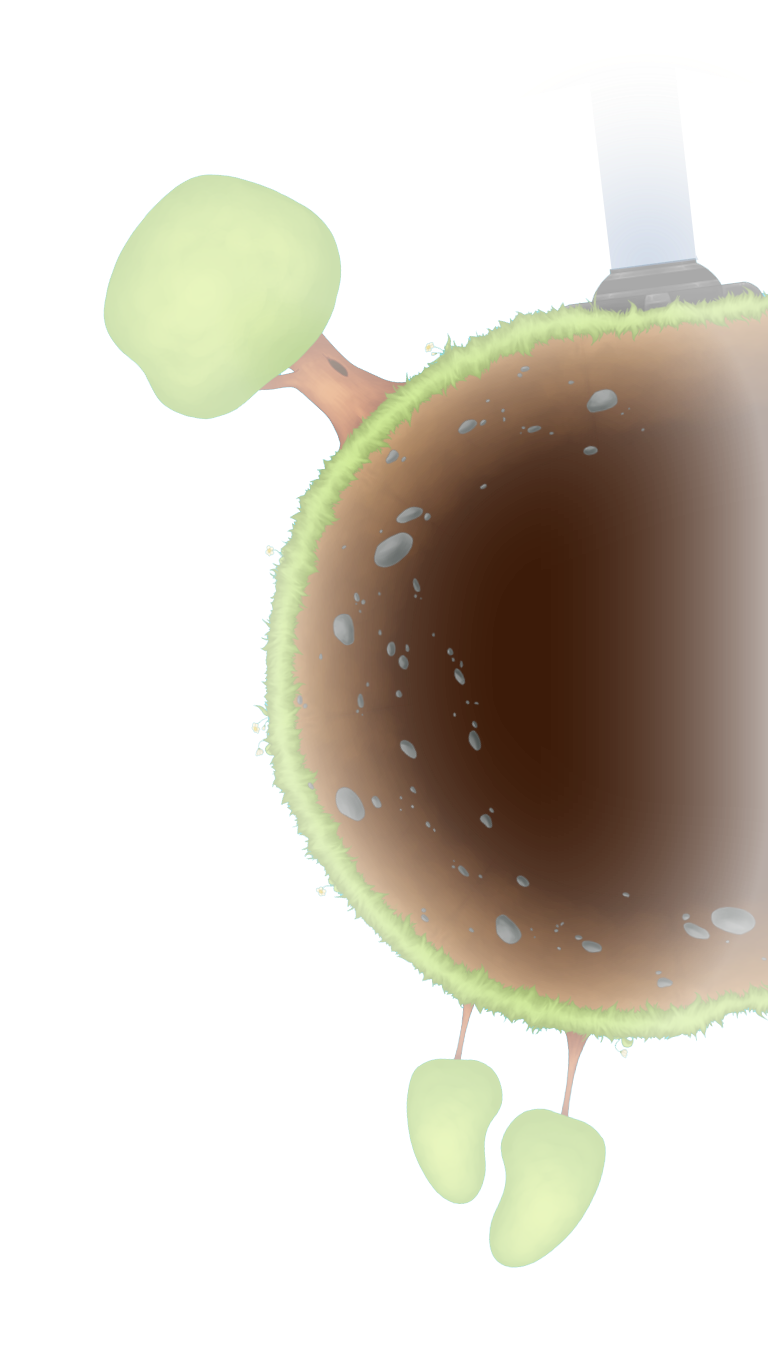 © 2014-17 by Cross-Product, all rights reserved.